This is Throwback Thursday #191.  In these, we look back into the past at ESCONI specifically and Earth Science in general.  If you have any contributions, (science, pictures, stories, etc ...), please sent them to [email protected].  Thanks!
-------------------------------------------------------------------------------------------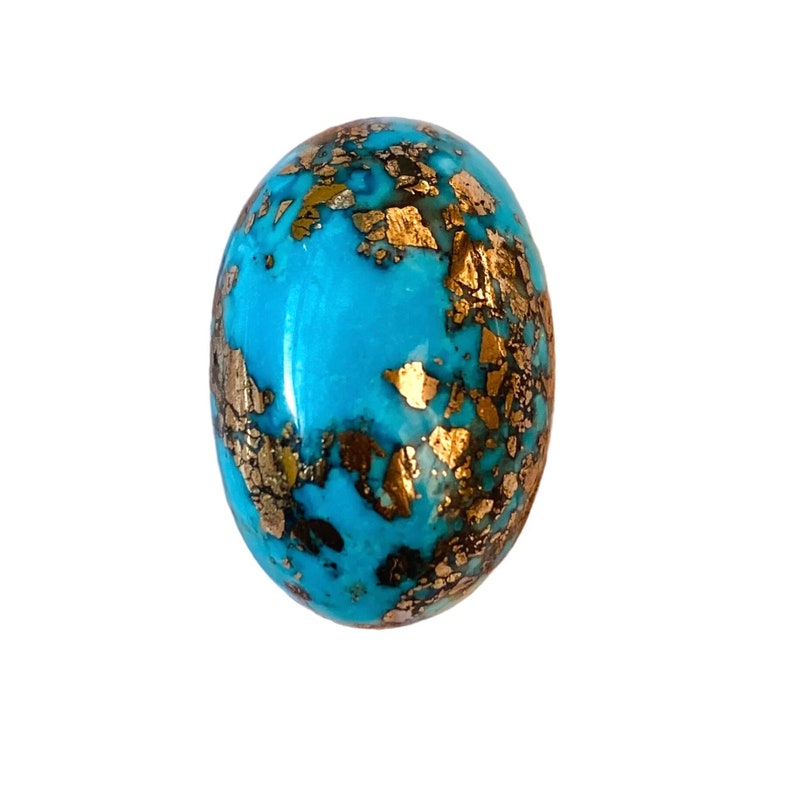 Turquoise
25 Years Ago - December 1998
The 1998 Christmas Party was held at the Greek Islands Restaurant in Lombard, IL
Karl Everett had a report on the ESCONI Flea Market that was held back in October 1998.
The lecture at the Christmas Party was given by Dr. Paul Herr.  The topic was the "Geology of the Wisconsin Dells".
The Mineralogy Study Group was doing a Mineral Identification Contest.  Everyone was asked to be 3 specimens.
Rob and Sondra Sula joined ESCONI!  Rob would go on hold multiple ESCONI board positions over the years.
50 Years Ago - December 1973
The General Meeting presentation was "That Beautiful Lapidary Material - Agate".  It was done by ESCONI members Doris and Russ Kemp.
The Mineralogy Group was showing off their display cases.
The newsletter had an article about turquoise.
The Lizzadro Museum has a program titled "How Solid is Rock?".
Dorothy Schnizlein did a book report on the "Treatise on Invertebrate Paleontology".
The Micro-mount of the Month was Diamond.
70 Years Ago - December 1953
The General Meeting's topic was "Fluorescent Minerals".  There was a fluorescent Christmas tree on display.
The Downers Grove juniors were discussing Crinoids.
New members included Max Hillmer, who built cabinets for ESCONI shows.  A large cabinet he built was later donated to the Fossil Ridge Library in Braidwood, IL.
Dr. Fleener did another article for the newsletter.  This time it was "Mineral Identity - Cleavage and Fracture".